Skip to content
Naboso
Feet are the unsung heroes of the human body.
They not only bring us places and endure each and every step we take, but they also set the stage for the rest of our movements and how we feel performing them. Because of this, we see feet—not as a means to an end, but as a means to mastering movement.
This mission is accomplished by creating a diverse offering of products including insoles, training mats, flooring as well as multiple release and activation tools.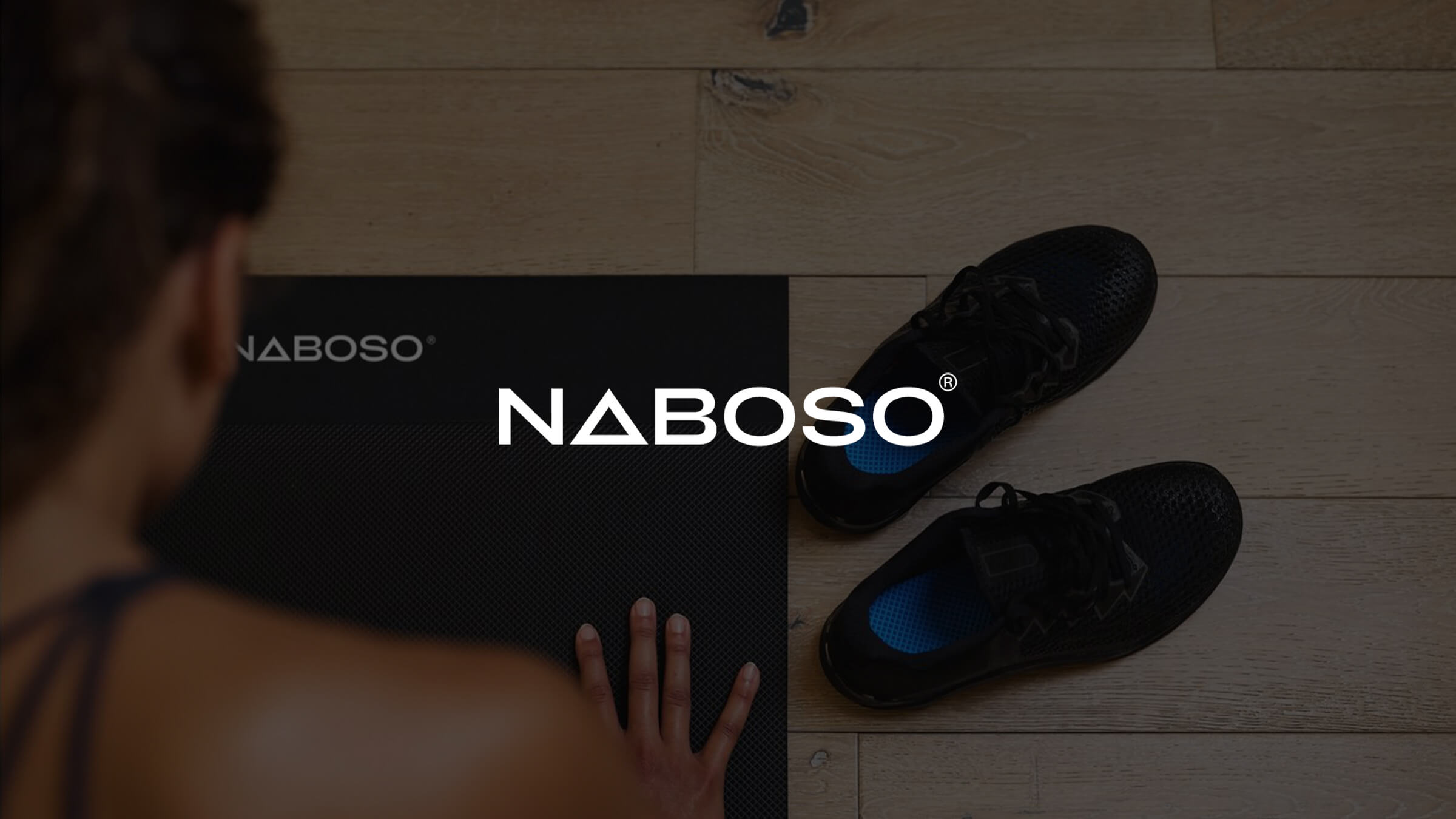 Sunday,Monday,Tuesday,Wednesday,Thursday,Friday,Saturday
January,February,March,April,May,June,July,August,September,October,November,December
Not enough items available. Only [max] left.